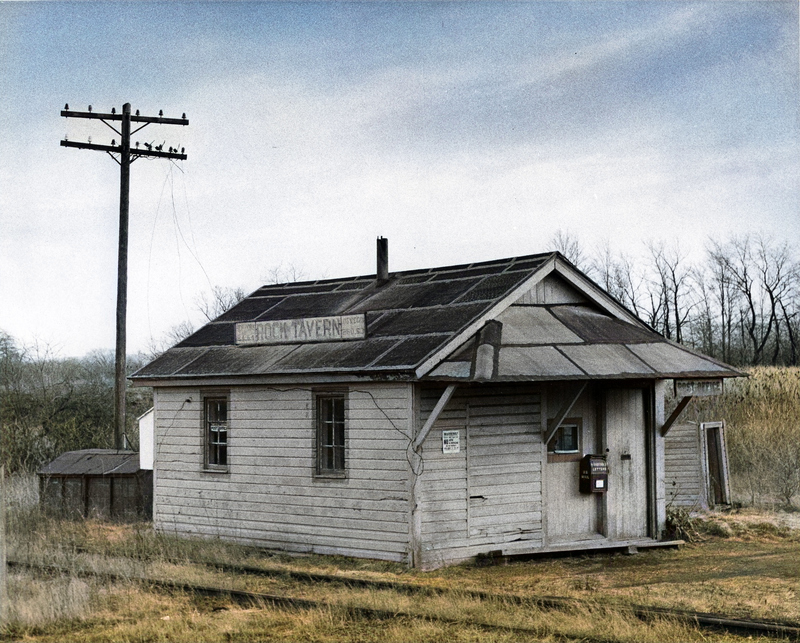 Please send your questions or comments to [email protected].
He would love to hear from you!

Number 10 in a Series: Campbell Hall
Number 9 in a Series: Borden's Switch, Burnside and Otters 
Number 8 in a Series: Rock Tavern – Part II
Number 7 in a Series: Rock Tavern – Part I
Number 6 in a Series: Little Britain
Number 5 in a Series: Bull's Switch (Siding)
Number 4 in a Series: Dennistons
Number 3 in a Series: Meadowbrook
Number 2 in a Series: Dravos Switch
Number 1 in a Series: Moodna Yard
Editor's Note: This was the "Moodna Yard" that Ray Kelly wrote in the very first issue of The Ontario Express Newsletter back in the Spring of 2014. Unfortunately at that time I was not posting them individually to the site, only as full Newsletters. As part of an ongoing project I am now in the process of extracting all of Ray's articles from past newsletters and posting them in one place. This is the first of many so stay tuned!